Our range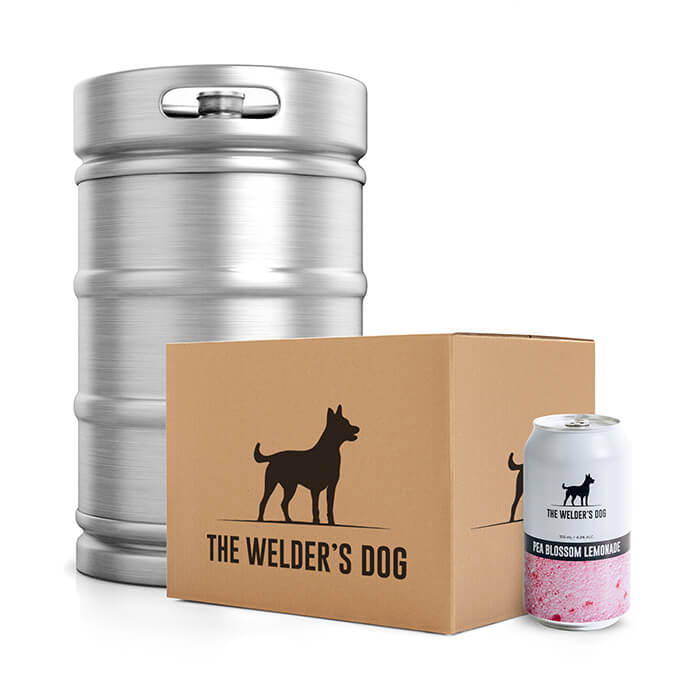 Pea Blossom Lemonade
Gently soured with our house culture for a vibrant acidity then fermented with brewers yeast, our hard lemonade is an easy drinking thirst quencher that is completely unique in the market. Steeped in Pea Blossom flower post fermentation, it has an unmistakable purple hue and a dry finish that keeps you going back for more.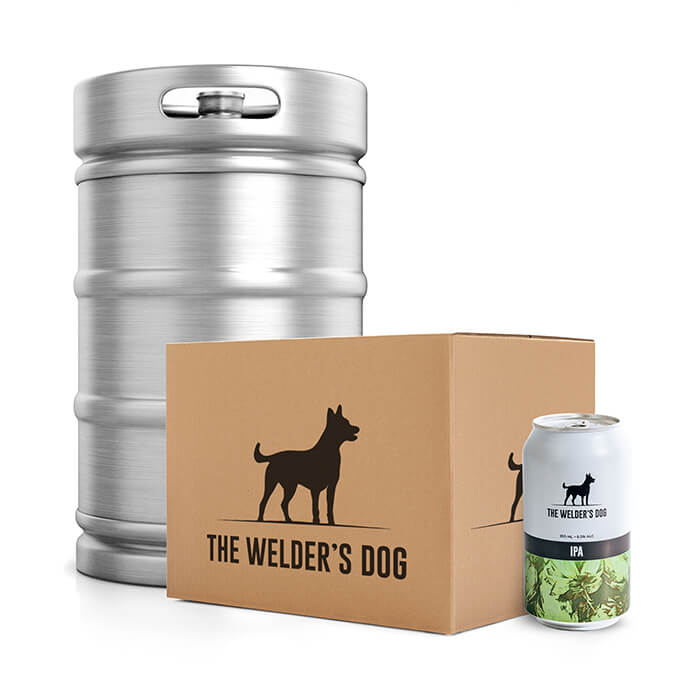 Piney Pale
Inspired by a crisp afternoon in our local pine forest, Piney Pale is a modern, light take on a Pale Ale that's a hazy, juicy affair with tropical dry hop characteristics. It's all nicely topped off with a nicely restrained hint of bitterness that makes this little number a seriously refreshing brew.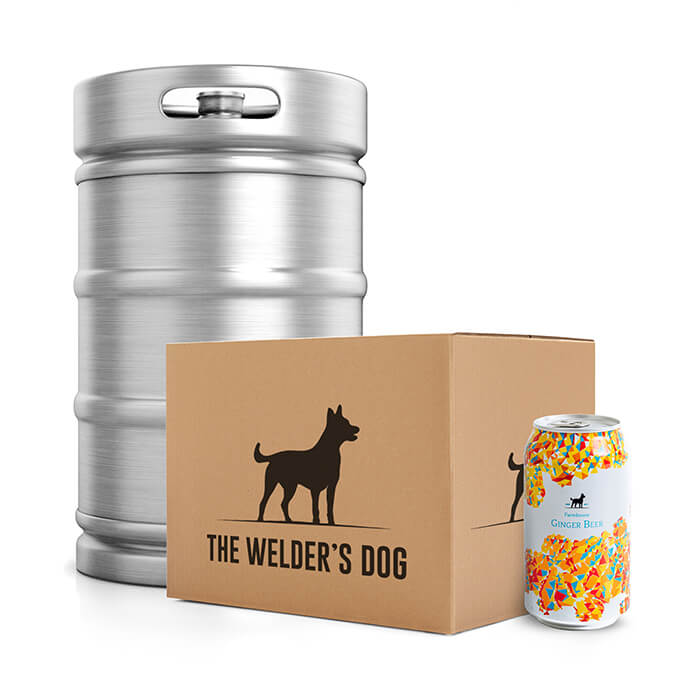 Farmhouse Ginger Beer
Whilst seeking to recreate the original ginger beer's of colonial Jamaica, we stumbled upon our recipe for our farmhouse ginger beer – named so because it's exactly how the workers would have made it in the cane fields centuries ago. It has a gentle tartness and undergoes a clean natural fermentation to highlight the fresh Australian ginger that goes in to the tune of 100KG per batch. No flavours, no colours, no concentrates, just 100% Australian fresh ginger.
Spelt Sour
We added some aromatic spelt malt to our locally grown barley with some simple and yet
intriguing results. It's a crushable summer sour with rolling hints of flavour and complexity. We tied it all together with a nice little hint of refreshing acidity.