Our brews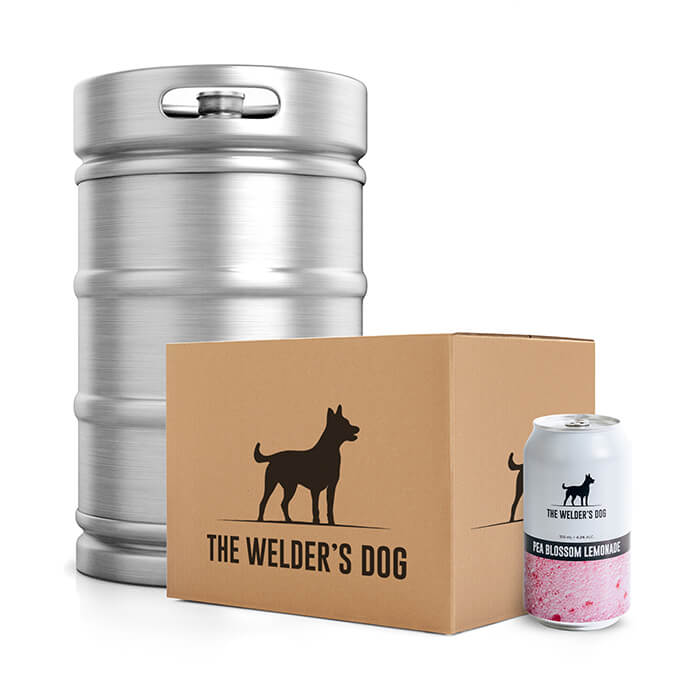 Pea Blossom Lemonade
A hard lemonade that's gently soured, beautifully coloured, outrageously delicious… What more could you want?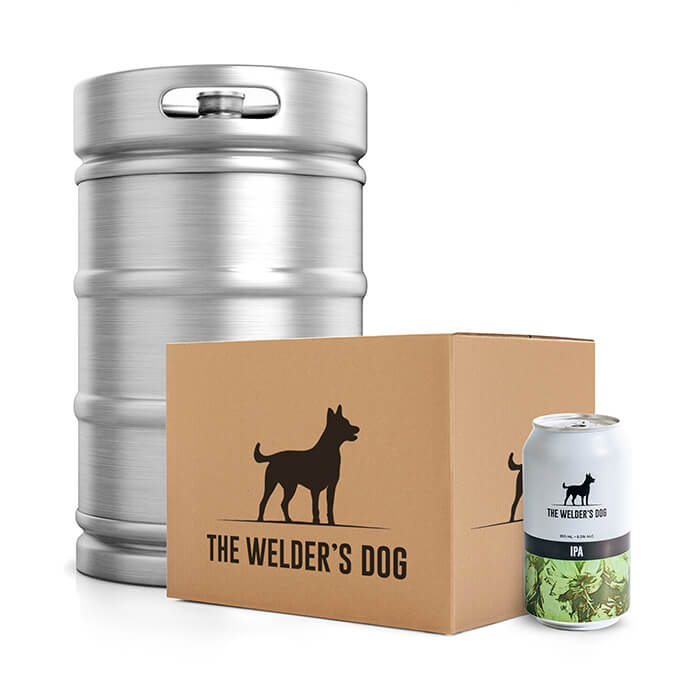 IPA
Super clean, well-rounded and a huge hit of Aussie grown hops, this one is best with mates.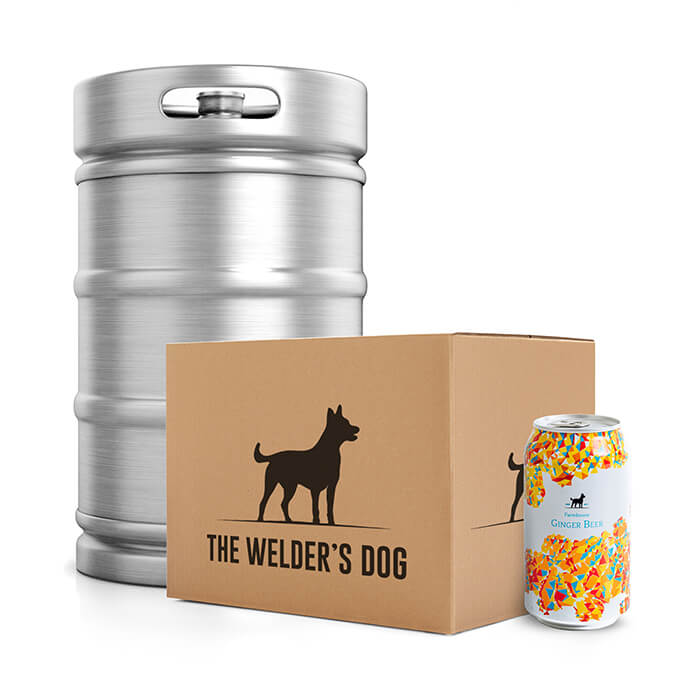 Farmhouse Ginger Beer
What do you get when you jam 150kg of ginger-y goodness into every beer? Fresh, funky and one of a kind.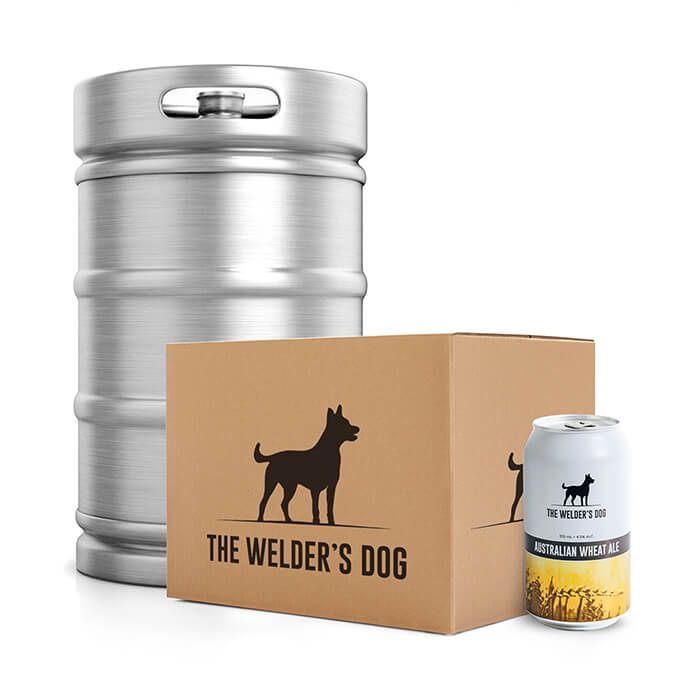 Wheat Ale
Light-bodied with a slightly bitter finish and that hazy sunset coloured pour.